Live Casino Software
Pretty much every area of the online casino world is a hotly contested and fiercely competitive place and this even extends to the software providers that will be providing the games for your chosen live casino. All in all as a player you should be pretty darn happy this is the case though as not only does it mean you've got more choice than ever before, but it also means these software providers are doing everything they can to bring out the latest and greatest gadgets to their casino one up the competition and entice you over to their site!
About Live Casino Software
Live casino have only really become what they are in the last few years and so that means a lot of companies are still finding their feet while others may have been doing it for years and so way ahead. Rather than giving you the hassle of going through all these site's individually and figuring out who's new and who's got it sussed we'll give you a quick rundown of who we think is the best and brightest of the bunch so you can focus on enjoying the games instead. Of course as time goes on this list may change but as it stands now for us there are three clear out and out favourites in the live casino world and so it's them we'll be talking to you about today.



If you're coming to live casinos after playing at either online or mobile casinos then you'll already know the three companies we're going to talk about and at the very least we expect you'll have heard about the first on our list anyway; NetEnt! There's a lot we can say about NetEnt and it's all good things however we can do even better than that by hitting you with some cold hard statistics as well!
The most astonishing fact we could tell you about NetEnt is that just over one in three casinos now stock NetEnt games and that goes for their online and live casino games and they are the most played games of any developer out there. There's probably no bigger seal of approval out there than this to be honest however they do have a lot of good things going for them beyond just reputation.
The first of those things is accessibility. If you're brand new to the live casino scene there's no better place to start than NetEnt as their software is outstandingly user friendly and intuitive to use which means you don't need to spend any real amount of time learning how to play as they've made their games effortless to learn! Not only that but NetEnt's live casinos are available to players in 25 unique languages and currencies so no matter what your background is you'll find all your needs have already been taken care of. We don't have a bad thing to say about NetEnt and if you haven't played at a live casino before we'd recommend you start with them!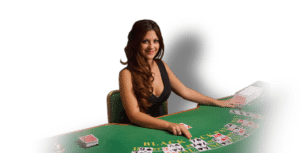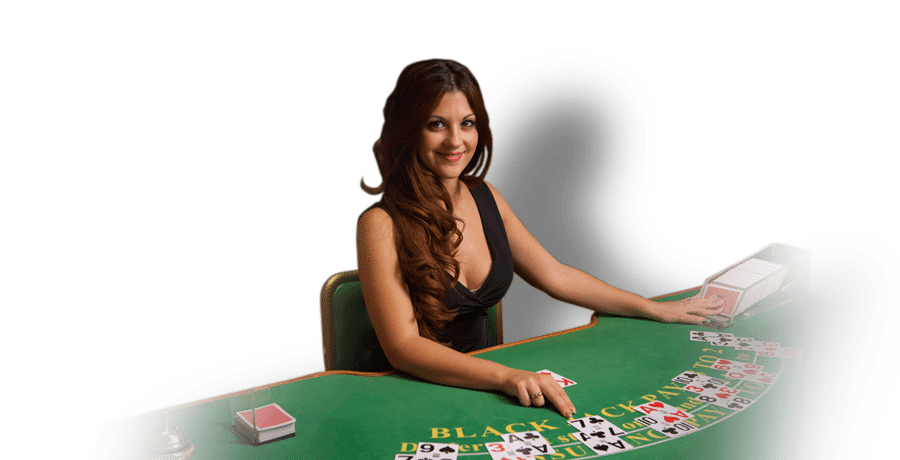 If you're not completely new to the online scene or more importantly you'd like to experiment with a few new games then we think Microgaming's live casino software might be the better option for you. Out the three we've picked Microgaming certainly has the deepest history being the very first company to offer live casino games online. While Microgaming have always delivered a high quality gaming experience for all its players year after year what we really enjoy about their live casinos is the range of games they have readily available.
Microgaming probably offers more games than any other software provider out there so if you're looking to play any variations of the classic games like Blackjack and Roulette you'll find them here with Microgaming. Adding on to this, if you're looking to experiment with a new game such as Baccarat or the oriental game of Sic Bo then Microgaming has your back covered here too. Basically, if you're looking for a certain game then your first destination should be Microgaming as they're the one most likely to have it.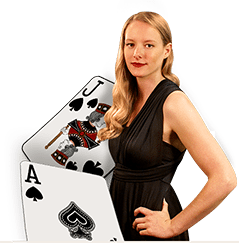 The final option on our list today is who we'd recommend to anyone who will be playing medium or high stakes; and that is Playtech the site which has released blockbuster games thanks to their ties to many of the world's top movie studios! Playtech have definitely gone for the quality over quantity aspect when it comes to their philosophy as while they may not have as wide a range of games as the other two all their games are packing some serious quality. There's one area of their games we'd recommend you go to in particular however and that's their VIP tables.
These tables require you play a little higher stakes on average but in return you'll get a more personal experience during your time there which comes with some added privacy too. Only players who are playing at these VIP tables will be able to watch all the hot action and the dealer to player ratio at these tables are much lower too which allows you to have a more free flowing conversation with your dealer. These tables are only offered for the main games but if they're the games you're looking to play there's no better place to be!
In the end we'd have to say either one of these three software developers would be an excellent choice to play at and personally we play at all three of their casinos. If you're just starting out for the first time we'd recommend you start with NetEnt as their software is the easiest of the three to use. If your main purpose is to try out some new games however then Microgaming is going to be the better option of the three for you. And finally, if you're looking for nothing except the finer things in life then the only place you should be thinking about playing is at a Playtech live casino!